2023

Retail Trust Index

B&M
100
100
91.62
28

Lidl
100
100
85.37
25

Boots
100
100
72.2
31

Smyths
100
100
94.11
12

Waterstones
100
100
65.44
25

Domestos
100
100
92.69
10

Pets At Home
100
100
64.91
19

Holland & Barrett
84.44
100
81.4
18

Dr Martens
84.44
100
93.45
11

Puma
84.44
100
85.08
13

B&M
100
100
91.62
28

Lidl
100
100
85.37
25

Boots
100
100
72.2
31

Smyths
100
100
94.11
12

Waterstones
100
100
65.44
25
View more
What do consumers think?
As part of the RTI, we surveyed over 2,000 online shoppers in the UK to gauge consumer sentiment and the impact of intrusive data practices on consumer trust.
100% of our respondents say they buy goods and services online highlighting how popular online shopping is and therefore, how important it is to get it right.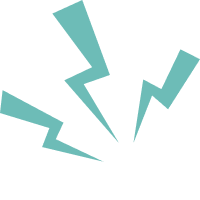 74%
of consumers believe online tracking practices are intrusive
This is a 5% increase from last year's RTI research
Three ways consumers are avoiding online tracking from retail brands:
23%

Shop from another retail brand

online

24%

Shop in store

PET

Use privacy enhancing technology

i.e., internet tracking blockers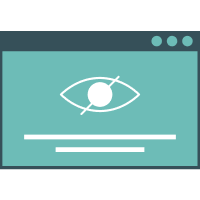 80%
of consumers are aware online retail brands track and use your online browsing history
20% increase from last year's RTI research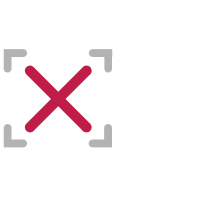 61%
of consumers state online retail brands don't effectively communicate their tracking practices and use of cookies
View more
About The Retail Trust Index
We have conducted this year's Retail Trust Index in collaboration with our founding partner Empathy.co whose Open Innovation team supported the analysis. The industry study embraces a new approach to recover shoppers' trust by analysing online tracking practices, cookie usage and data breaches among the UK's top retail brands.
View more
Methodology
The RTI's retailer ranking analysis was supported by Empathy.co 's Open Innovation team and the scoring was developed based on four trust components:
Privacy
Security
Accessibility
Shopper perception
View more
About us
The Ethical Commerce Alliance (ECA) is an industry network of retailers and brands committed to Ethical AI. Founded in 2022, it promotes ethical values as a core differentiator in economic success and a thriving digital society
View more